Vantage Pump and Compressor LTD has been serving Texas with the highest quality equipment since 1988. We are committed to providing reliable and trustworthy equipment, expert service, and dedicated customer support to our clients. We have become an integral part of the industry network in Texas through our reputation of trustworthiness and strong customer support.
We specialize in fluid pumps, air compressors, blowers and vacuum pumps and systems. We supply equipment, replacement parts and support products including lubricants and accessories for a broad line of industrial and commercial products. At Vantage Pump, we strive to ensure we are always prepared to meet the needs of the most demanding industries in the region.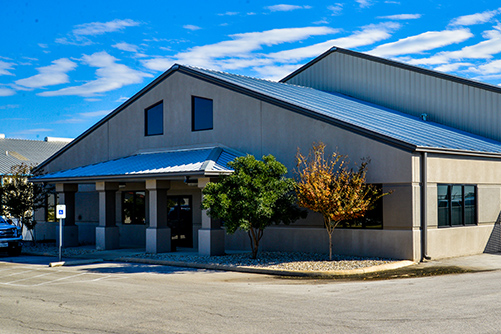 Our service staff is the backbone of our company. They are highly skilled, experienced, factory trained and receive continuous training to ensure that they are ready to solve all of your service needs with efficient solutions. We offer both in-house and in-field service. We have the capability to perform complete rebuilds of existing equipment, custom system Fabrication as well as all of your maintenance and preventive maintenance.
Our mission is to provide the leading companies in Texas with the highest quality of pump and compressor equipment and to ensure that their equipment performs to the highest standards for years to come.
We fulfill this mission through our high-quality product line-up and the vigorous training of our sales engineers and service technicians.
Contact our expert team today and we will provide you with the solutions you need to move your business forward.